Grateful Diver Skin Care
Our partner, Heritage Farmed's, organic, reef-safe botanical sun care products with CBD isolate are perfect for your dive trip or for relaxing on the beach. Products include lip balm, SPF, and salve. Sales benefit Reef Relief's coral reef conservation and education programs.
Materials

Most ingredients are organic or organically-grown and most products are enclosed in biodegradable materials.
Share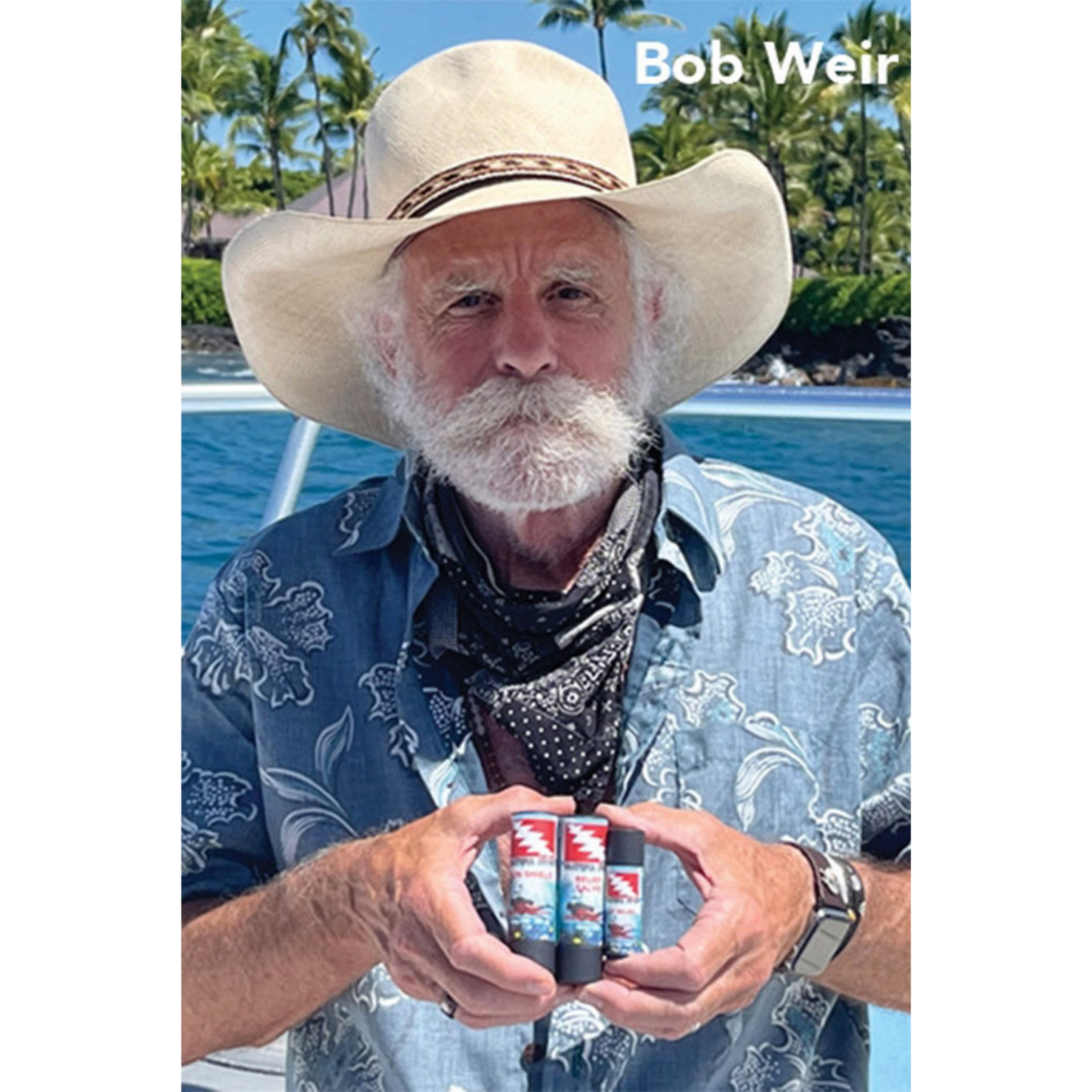 YOUR PURCHASE HELPS MARINE CONVERVATION

The Grateful Diver is committed to marine conservation via active outreach. A portion of each purchase goes to Reef Relief's efforts to save the coral reefs by helping to fund their education programs and clean ups. Make your gear mean something and be a Grateful Diver!

GRATEFUL DEAD MEETS GRATEFUL DIVER

Grateful Diver was created in 1995 when Grateful Dead co-founder and drummer Bill Kreutzmann, an avid diver, had the inspiration to design a Grateful Diver logo by placing the iconic Grateful Dead lightning bolt on a red dive flag. This iconic logo has raised money for marine conservation for almost 30 years!